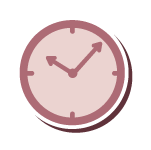 After Hours Care

Medical After Hours Care
Did you know that as an FSU student you have 24/7 access to a licensed physician?
If you are traveling within the United States or are otherwise unable to visit University Health Services, HealthiestYou provides access to board-certified physicians. Using a computer or portable device, visit the HealthiestYou website (http://www.telehelp4students.com) to learn more. An app is also available for your convenience. You may also reach HealthiestYou by calling (855) 870-5858
HealthiestYou physicians can diagnose and treat most minor illnesses and prescribe medication if necessary. If you have the FSU student insurance plan (provided by United Health Care Student Resources), this service is covered (no out-of-pocket fees). If you don't have the student insurance plan, there is a $55 fee for the service. Check with your insurance company to see if this service is reimbursable.
After Hours Care Brochure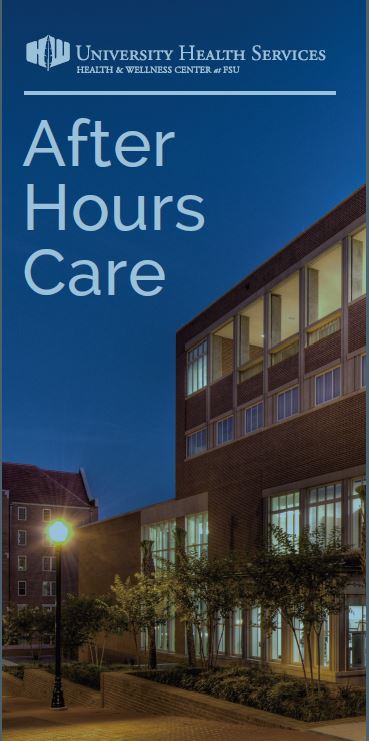 For other after-hours healthcare needs, review our After Hours Care brochure.