In order to assist the FSU student community, University Health Services has made arrangements for a variety of independent; community-based health care professionals to provide their services in the Health and Wellness building. Insurance billing, scheduling, and payment is all processed through the healthcare professionals' offices as these are private entities, not University Health Services employees.
These specialty care providers are located in UHS:
Chiropractor and Massage Therapy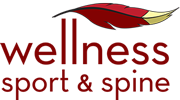 University Health Services is pleased to offer on-site Chiropractic and Massage Therapy through a partnership with Wellness Sport and Spine Chiropractic and Massage
Morgan Dental Associates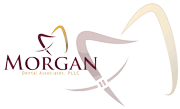 As the Oral Healthcare provider for the Florida State University Health and Wellness Center our primary goal is dental health education and the development of healthful practices that support a lifetime of wellness.
Quest Labratories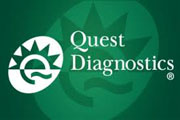 Laboratory services at University Health Services are provided on-site through Quest Diagnostics. The laboratory, located on the first floor of UHS, performs many tests in-house as ordered by clinicians with rapid turn around time.