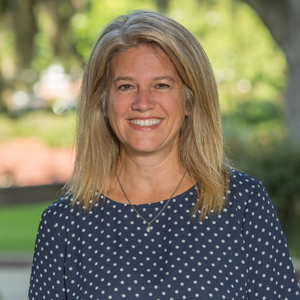 University Health Services (UHS) strives to be a national leader in college health and wellness providing health promotion, prevention, and medical services. Emphasizing healthy lifestyle decisions, self-care, and academic success, the mission of UHS is to facilitate and contribute to the well-being of FSU students and the community.
Our Health Care Services include primary care, priority care, gynecological services, travel clinic, immunizations, allergy clinic, psychiatric services, diagnostic imaging, physical therapy, and a medical response unit. We provide family practice-type services and priority care services (minor suturing, splinting, intravenous therapy) for acute injuries and illnesses.
Our Center for Health Advocacy and Wellness (CHAW) encourages students to make healthy lifestyle decisions that facilitate academic success and lead to life-long health and wellness. CHAW provides nutrition counseling, confidential HIV testing, wellness coaching, sexual health consultations, alcohol and drug harm reduction programs, and tobacco cessation sessions. Other outreach topics include interpersonal violence prevention, eating disorder prevention and body image programs.
Many Community Partners share our space to provide extended services to students. These include specialists in dermatology, allergy, endocrinology, neurology, psychiatry, dental and chiropractic, and massage.
We will assist you with your Admission Health requirements that include immunizations and health insurance.
Should you need copies of medical records for continuing patient care, educational requirements, medical or mental health course-drop & withdrawal, our Health Information Management (HIM) staff may assist you with these Forms and Records.
Amy Magnuson, Ph.D., RD, LD/N
Director, University Health Services
Email: amagnuson@fsu.edu
title-inside title-centered
2