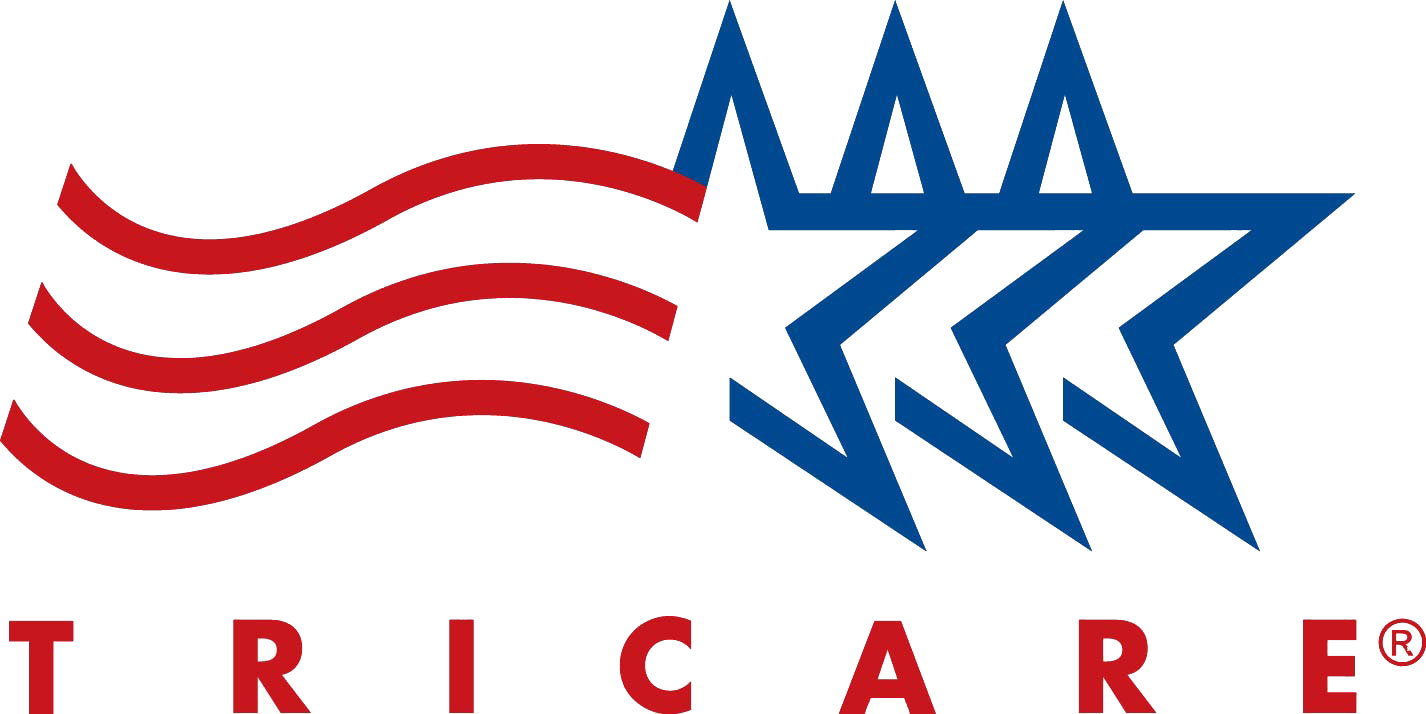 TRICARE® is the health care program serving uniformed service members, retirees and their families worldwide.
UHS is a participating provider for Tricare Standard and Tricare Prime.
Tricare Standard: Referrals are not required to utilize UHS services.
Students must provide Tricare with an enrollment verification each semester before Tricare will activate student coverage.
Students must contact the Enrollment Verification Office in the Registrar's Office to obtain the enrollment verification. Telephone requests will not be honored. Enrollment Verification may be requested via fax to 850.644.1597. To request your enrollment verification on line, click on this link:
Tricare Prime: Tricare Prime requires beneficiaries to obtain a referral from your Primary Care Manager (PCM) prior to receiving services from another health care provider, including the Health Center. Without a referral you will typically experience higher out-of-pocket costs. For details visit www.tricare.mil/costs.
Tallahassee is not classified as a "Prime Service Area". TRICARE Prime members may continue to receive services at University Health Services, however, higher out of pocket costs should be expected.
title-inside title-centered
2