The University is highly encouraging all individuals who will be present on campus to undergo testing for COVID-19 through a recognized testing procedure of their choice before returning to campus.
Students living on campus will be required to participate in testing on campus as part of the housing contract, and there may be other groups that have been identified as a high priority and required to undergo testing by their department. In those cases, the students will be notified directly by their department regarding expectations.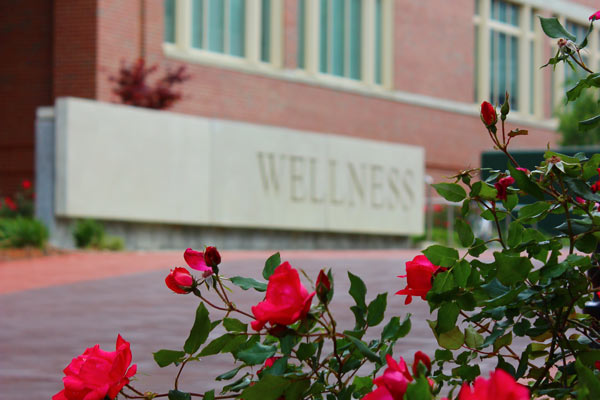 FSU Faculty/Staff/Students
New and returning FSU students will schedule their COVID-19 test here
FSU Main, Panama City, and Sarasota Campuses
For a complete list of testing dates and to register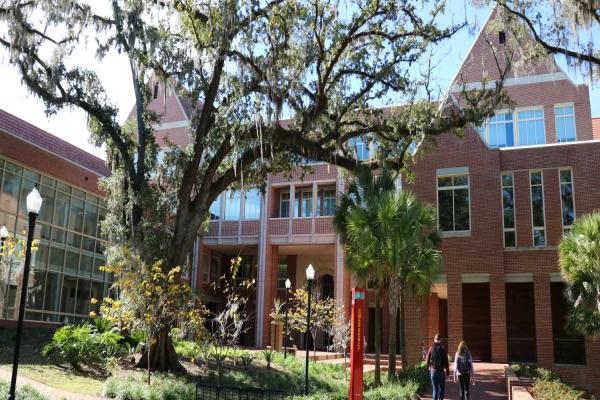 FSU Guests Only
 do not enter if
you are FSU faculty, staff, or student.
Testing location-FSU Main Campus 
For a complete list of testing dates, to register, and pay the testing fee of $100 via the online portal (no on site payment option available), enter below.
---
---
title-inside title-centered
2