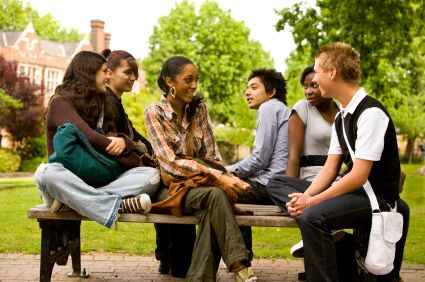 The Psychiatry Clinic provides quality psychiatric health care for Florida State University Students. Psychiatric care is provided by doctors and nurses who specialize in the treatment of mental, emotional or behavioral disorders.
Treatment and therapy with a psychiatrist generally focus on medication management for conditions such as anxiety, depression, bipolar, schizophrenia, obsessive-compulsive disorder, addictions and attention deficit disorder.
We work collaboratively with University Health Services medical clinicians and the FSU community such as University Counseling Center, Dean of Students, Victim Advocate and Adult Learning Evaluation Center (ALEC).
Formal testing for Attention Deficit Disorders can be obtained at FSU through ALEC, the Psychology Clinic or by private providers.
Contact Us
Located on the 5th floor of the Health and Wellness Center
Phone: (850) 644-0579
Other After Hours Emergencies &
Important Phone Numbers
FSU Police (850) 644-1234
Life threatening emergency Always dial 9-1-1
Tallahassee Memorial Hospital ER (850) 431-0911
Capital Regional Medical Center ER (850) 325-5093
Big Bend 24 Hour Crisis hotline 211 or toll-free (877) 211-7005
National Suicide Prevention Lifeline (800) 273-TALK (8255) (suicidepreventionlifeline.org)
Ulifeline.org (website designed for college students)
Trans Lifeline (877) 565-8860
title-inside title-centered
2