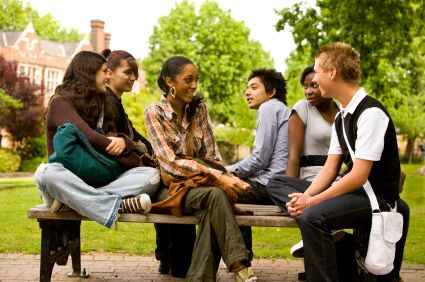 University Health Services (UHS) provides psychiatric care using a strong network of community providers through a referral-based system. Additionally, a UHS mental health nurse navigator is available to provide individualized assistance aimed at connecting students with resources and information regarding community treatment options. Our team of primary care clinicians treat patients for mental health needs including anxiety, depression and attention deficit disorder. 
For patients who need psychiatric care, contact us at (850) 644-6230 and a staff member will assist you in obtaining the proper care to meet your mental health needs. You may also check with your insurance regarding psychiatry coverage for this area. 
UHS will continue to work collaboratively with the FSU community to include Counseling & Psychological Services, Department of Student Support and Transition, Victim Advocate and Adult Learning Evaluation Center (ALEC). 
Contact Us
Phone: (850) 644-6230
Other After Hours Emergencies &
Important Phone Numbers
FSU Police (850) 644-1234
Life threatening emergency Always dial 9-1-1
Tallahassee Memorial Hospital ER (850) 431-0911
Capital Regional Medical Center ER (850) 325-5093
Big Bend 24 Hour Crisis hotline 211 or toll-free (877) 211-7005
National Suicide Prevention Lifeline (800) 273-TALK (8255) (suicidepreventionlifeline.org)
Ulifeline.org (website designed for college students)
Trans Lifeline (877) 565-8860
title-inside title-centered
2